MEN'S MASSAGE
Relax and escape from your busy life with a full body massage.
We have a in-house professional massage therapist with a full range of modalities to relax your body and mind.  A great way to escape and recover from the stresses of life. Treat yourself to a Swedish, hot rock, or deep tissue massage today!
SWEDISH MASSAGE – One of the best known types of body massage around today, the primary goals of a Swedish massage is to sooth and relax the entire body. This is accomplished by simply massaging your muscles in the direction of blood returning to the heart. A Swedish massage increases oxygen levels in the blood while decreasing muscle toxins, and generally improving circulation and flexibility.
HOT ROCK MASSAGE – Nothing is quite as satisfying as a hot rock massage on a bitter cold day. The use of hot stones melts away stiffness and tension in your muscles. Hot stones are heated to just the right temperature for a soothing and enjoyable massage experience that will increase circulation and boost your metabolism.
DEEP TISSUE MASSAGE – A deep tissue massage is a great way to heal those tight and stiff muscles. Using the palms of the hands, elbows, and forearms, a deep tissue massage provides relief from chronic stiffness and muscle tension. This technique naturally reduces stress hormone levels and heart rate while boosting your mood and providing deep relaxation.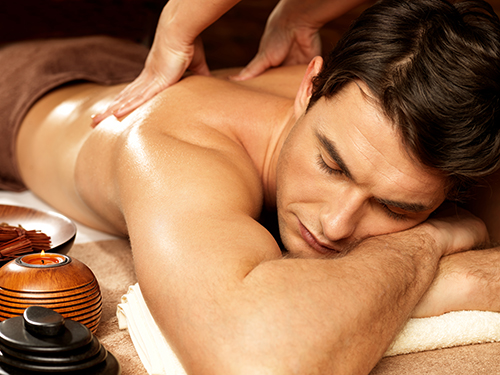 MASSAGE PRICING
1 HOUR MASSAGE – $80
1.5 HOUR MASSAGE – $120
2 HOUR MASSAGE – $150