THE CLASSIC AMERICAN BARBERSHOP
The Hair Headquarters For Men is the best place to get that authentic barber shop feel with a sleek, modern, and relaxed atmosphere. You won't find another barber shop in Missoula with the same level of quality, expertise, and consistency. Grab a complimentary beverage, sit back, relax and let the professionals take care of you.
When you're having your hair cut here, it's as much of an escape from your busy life as it is a necessity. Our barber shop's layout will have you feel at ease, giving you a space of your own while you enjoy your complimentary beverage, hot towel treatment, and scalp massage!
Quality is what we strive for and that's why we offer a 100% satisfaction guarantee. We are Missoula's go to barber shop for men of all ages. Come visit us at our centrally located shop in downtown Missoula today. You will leave looking good and feeling even better.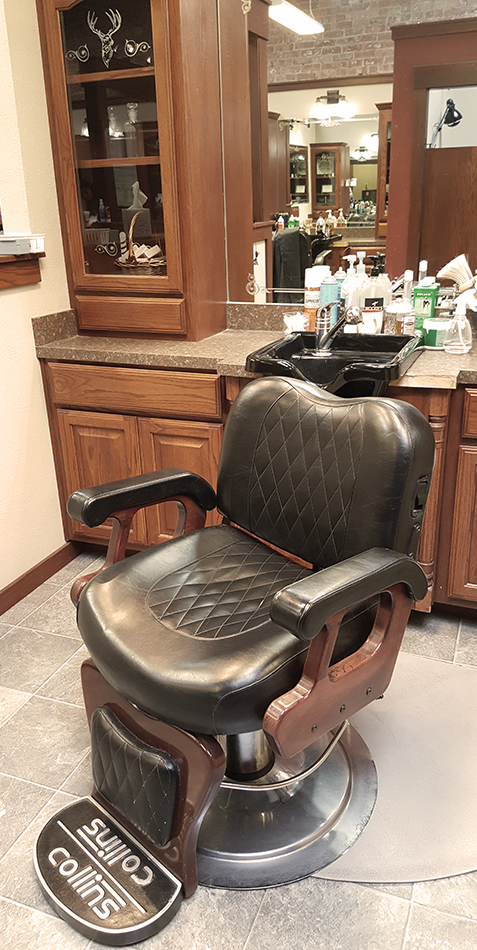 216 E Main St | Missoula Montana | 59802 | (406) 728-4247